Vincent Zoonekynd's Blog
I just came back from holidays. Last time I went to Japan, I had visited Tokyo, Kyoto, Osaka, Nara, Kobe, Hiroshima, Himeji, Otsu. This time I went to Kyoto (Arashiyama), Okayama (excellent tofu, unimpressive castle), Koya-san (impressive graveyard, in the forest), Miho (a museum more interesting than its contents), Osaka (its aquarium, its open-air museum of old farm houses), Nagoya (its castle, its orchid museum, its ceramics museum), Tokyo, Kamakura (interesting hiking courses), Yokohama (disappointing), Nikko (freezing), Sendai (full of unhelpful touristic indications), Matsumoto (very nice castle, with the Alps as a backdrop).
Here are a few more pictures.
Cherry blossoms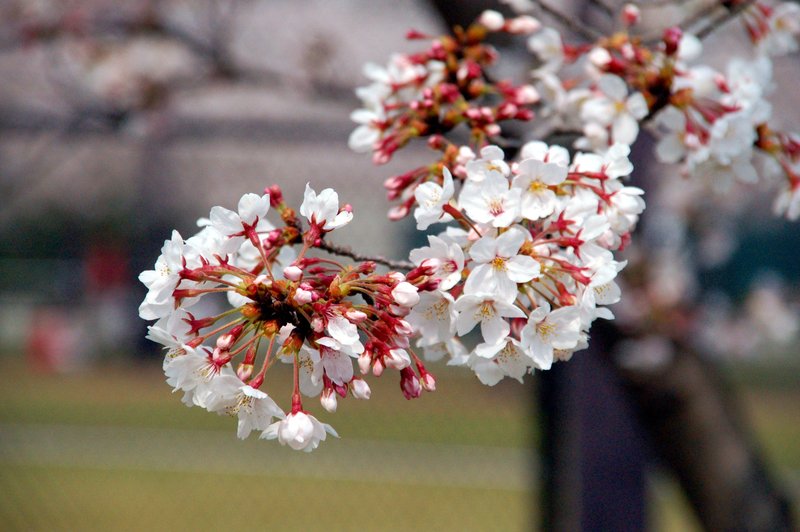 Kyoto
Arashiyama
Okayama
Koya-san
Miho
Osaka
Nagoya
Kamakura
Nikko
Yokohama
Matsumoto
Some wildlife
posted at: 19:18 | path: /Pictures | permanent link to this entry